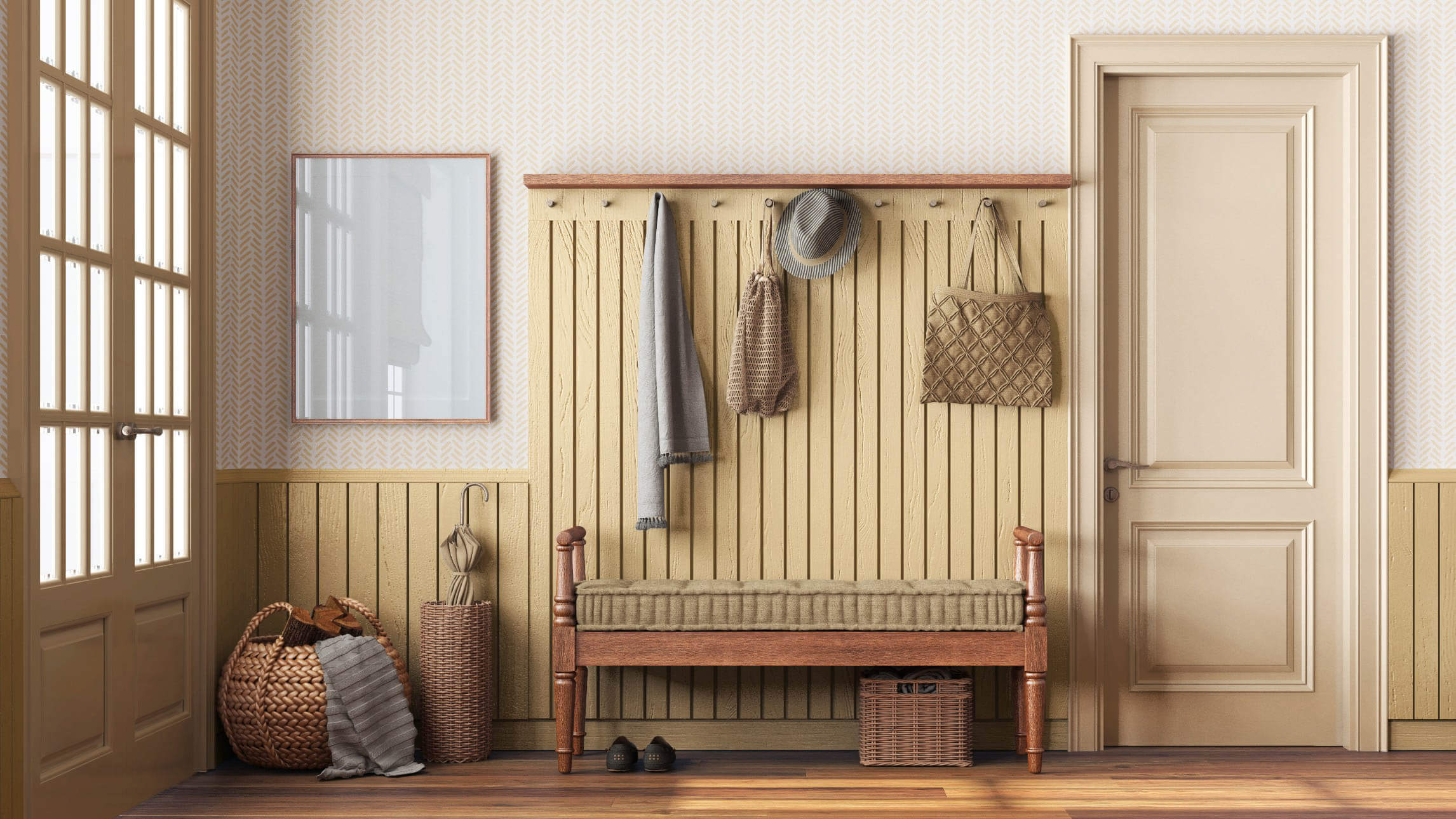 DROP EVERYTHING: CREATE A FUNCTIONAL & ORGANIZED DROP ZONE
I think I might win the world record for most objects balanced in one's arms whilst trying to open the front door.
I stubbornly juggle groceries, lunchboxes, purse and sports bag, refusing to make a second trip (how could I possibly walk those 10 feet again?) So you can imagine that after the battle to unlock the door and not drop my daughter's clay masterpiece (balanced precariously in my armload), I am ready to DROP MY STUFF.
Thus, the family "Drop Zone" is born.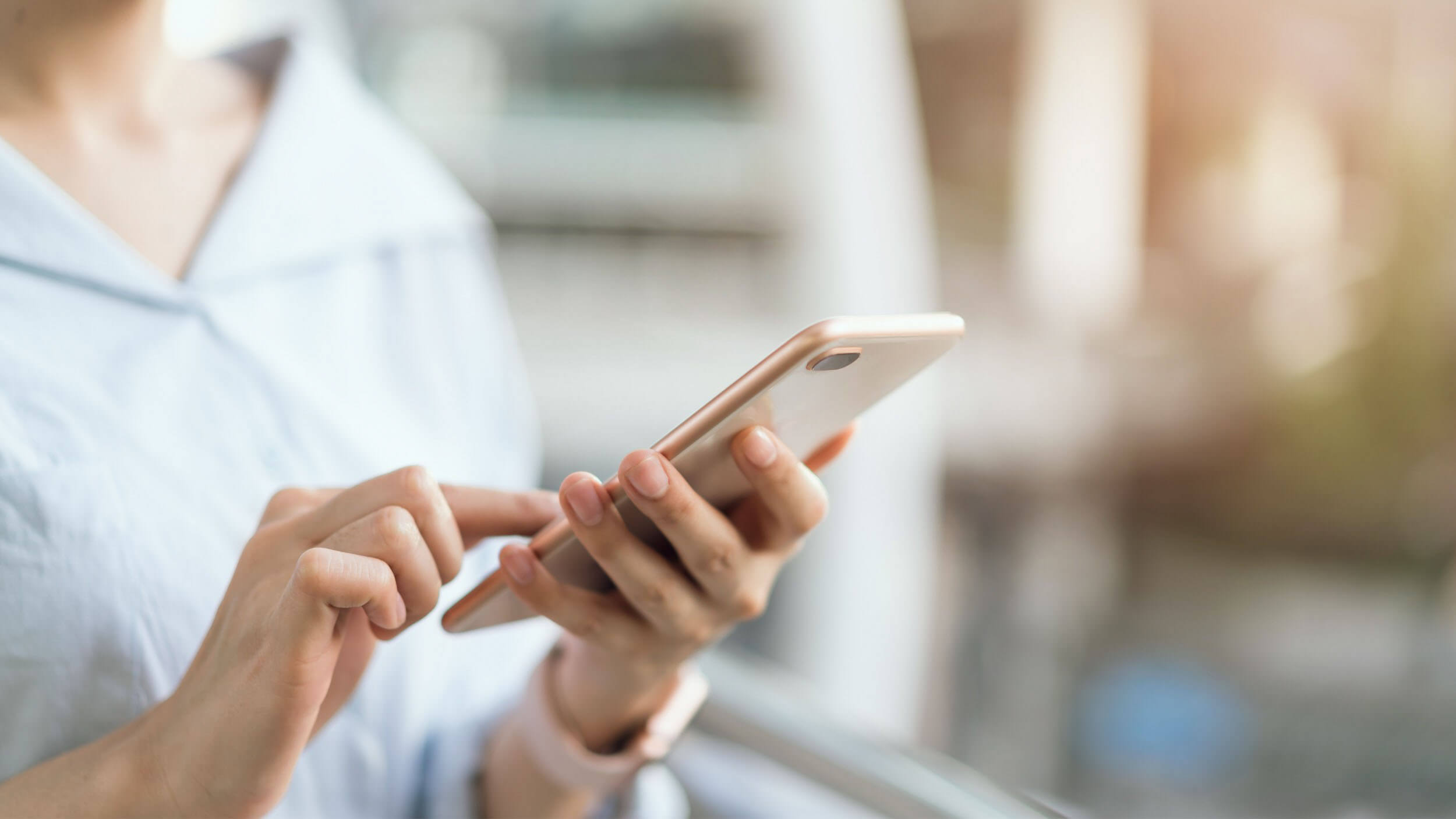 THE SORTED CELL PHONE: HOW TO ORGANIZE YOUR DIGITAL DEVICE
Your phone is a resource that enables you to work, play, plan, connect and explore. You keep hundreds (maybe thousands) of tools, apps and contacts on hand. This massive amount of information needs some structure for you to access what you want when you want it.
It's time to purge the superfluous.
As with any organizing project, a good purge is an essential first step. The great thing about digital information is that you can "send it away" without losing it forever thanks to the cloud.
It is so satisfying to look into your pantry and see a labeled bin specific to every food category! Having a specific home for every item means you will easily find anything you need. Do you dream of having a uniform look in each of the spaces in…
read more