Kirsten Fisher of Imagine Home Organization speaks with WFLA's Gayle Guyardo about getting a handle on your organizational skills.
Kirsten Fisher of Imagine Home Organization speaks with WFLA's Gayle Guyardo about the health and wellness benefits of getting organized including better sleep, more time, more money and less overwhelmed.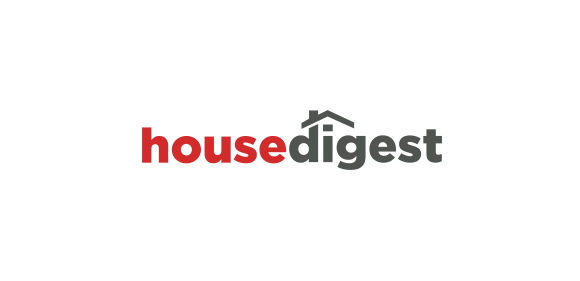 How To Create More Closet Storage, According To A Professional Organizer
Unless you happen to be one of the rare individuals blessed with a massive walk-in closet that has more space than you even know what to do with, chances are you're constantly looking for ways to increase the storage space.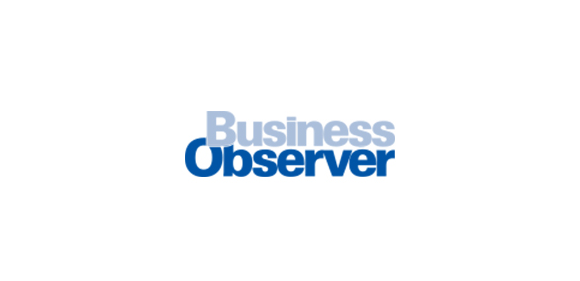 Professional Organizers See Increase in Demand Fueled by Pandemic, Popular Culture
After awhile, a temporary table set up in her apartment for working from home no longer worked as a long-term solution for an area lawyer. That's when she decided to turn to a professional organizer for help.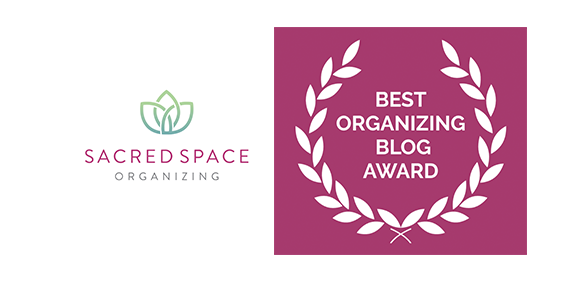 What Makes Us One of the Best Organizing Blogs in the Industry
If you're looking for professional, expert organizing blogs, you've come to the right place. Here are the best tips and tricks to staying organized from leading industry experts.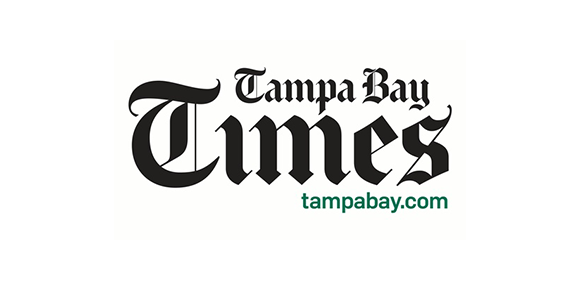 Tampa Bay Times: Expert Tips for Cleaning and Organizing Your Home During the Coronavirus Lockdown
From closets and garages to pantries and kids' rooms, here's where to start.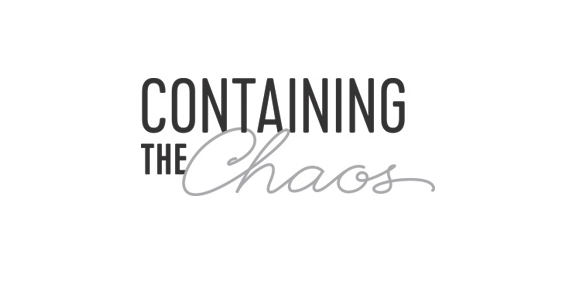 How to Declutter for the New Year
Take this quick 6 question quiz to find out:
1: Are you eating in your recliner in front of the television because you can no longer see the dining room table?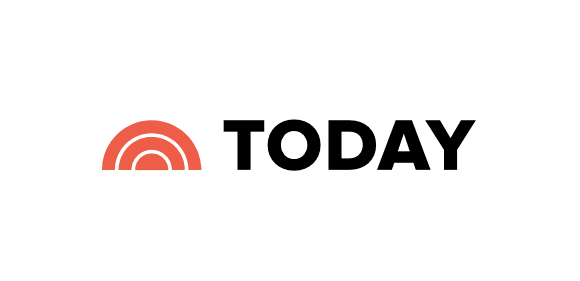 9 Simple Organization Tools to Declutter Any Kitchen by Lyn Mettler
Messy drawers pose a problem in many kitchens. "Create a system in your large utensil drawer the same way you do with your silverware," said Kirsten Fisher, founder and CEO of Imagine Home Organization.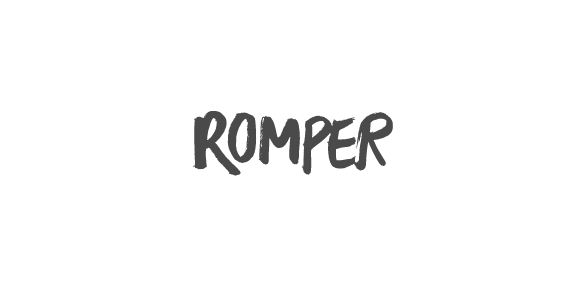 How to Purge Toys & Downsize Your Playroom
If you have ever whacked your knee on a dollhouse or found yourself with a teeny, tiny figurine underfoot, then you know just how overwhelming kids' toys can become. Whether your child has a surplus of all things with a motor or collects horse figurines…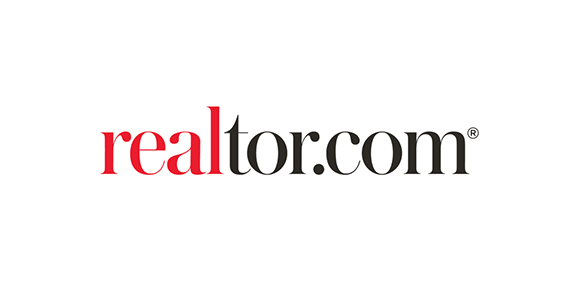 7 Decluttering Myths That Could Derail Your Dreams of an Organized Home
Spring-cleaning and decluttering go hand in hand, and with warmer weather around the corner (we promise, New England, it will come) you might be planning for the day you can tackle a massive purge. But did you know that there's a wrong way to declutter?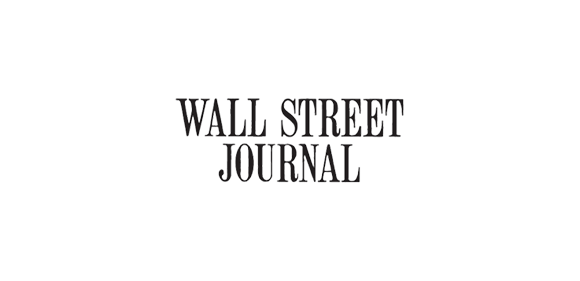 The Summer Camp Smorgasbord by Cecilie Rohwedder
If Holden Fisher's mother has her way, he won't have a dull moment this summer. In the coming weeks, he will attend Lego camp, clay camp, nature camp, tennis camp, trampoline camp, "gym and swim" camp and a program at his school. His mom, Kirsten Fisher…