Want to find anything in your home in less than

We create simple, organized spaces that restore peace to your life.

We do all the work for you. Have the stress-free home of your dreams when we replace clutter and chaos with easy to maintain systems of organization in any space.
Let's meet! We will talk to you, take measurements and photos and then develop a plan and estimate.
Our services are billed at $95 per hour.
What if I don't have the time to get organized?
No problem! Our method allows you to make decisions while we do all the time consuming, tough work.
Do I need to purchase my own product beforehand?
Nope! We will create a custom product list that we will shop and bring with us or we can use items you already own.
Are you ready to take your life back?
We can create anything you imagine or some things you can't. Our solutions are designed with you and your family in mind. No two projects will look quite the same as every individual and family has unique challenges and needs. Our client Aakash said: "Imagine Home Organization recently transformed my home. I was so happy with the result of the kitchen, dining, laundry and living room spaces that I had them continue with my bedrooms, closets and bathroom."

CLOSET DESIGN, ORGANIZATION & STYLING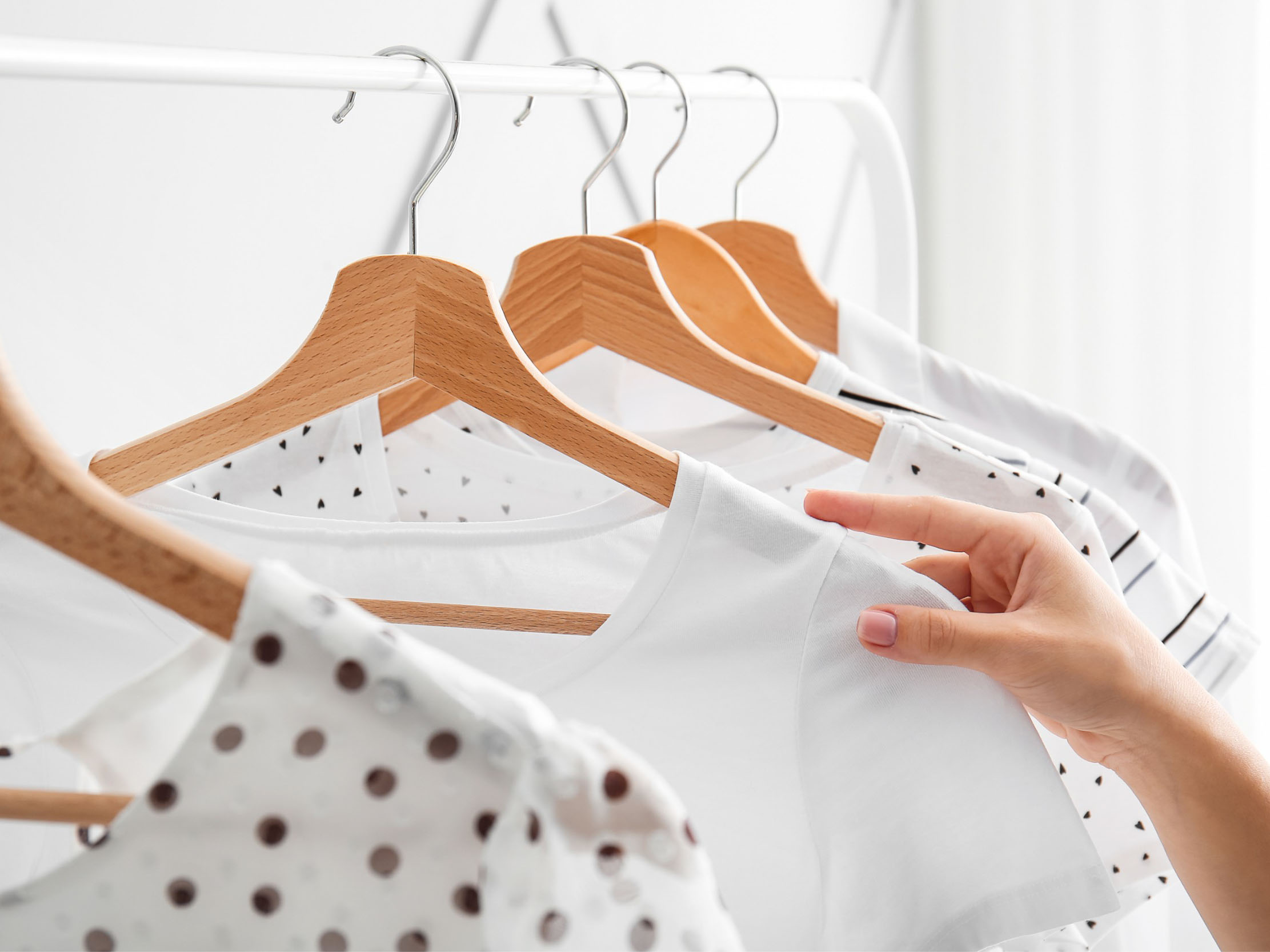 Stop fighting your closet. We design, install and organize the right system for you.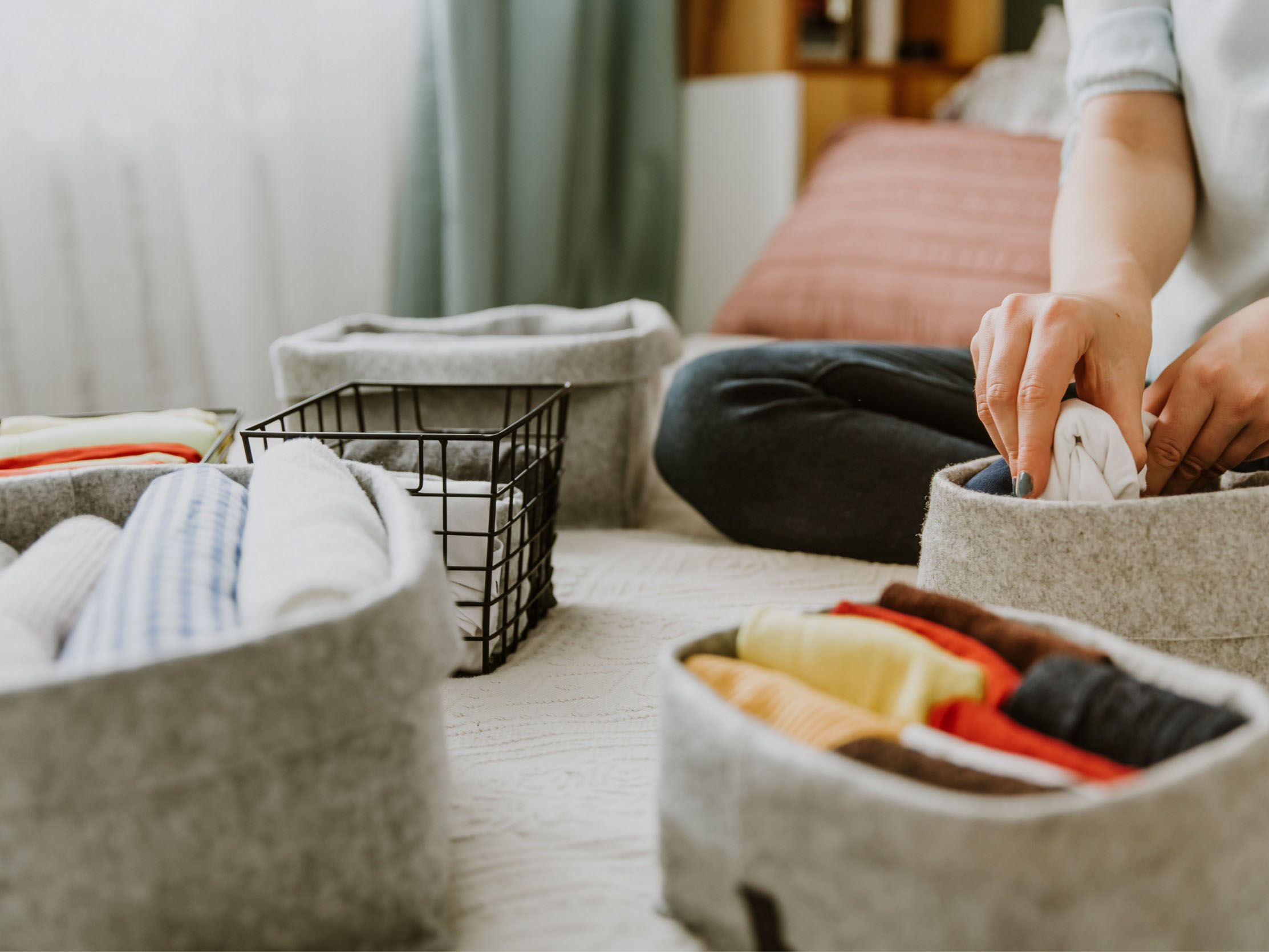 Regain function. We design, sort, declutter and create a better system for any room.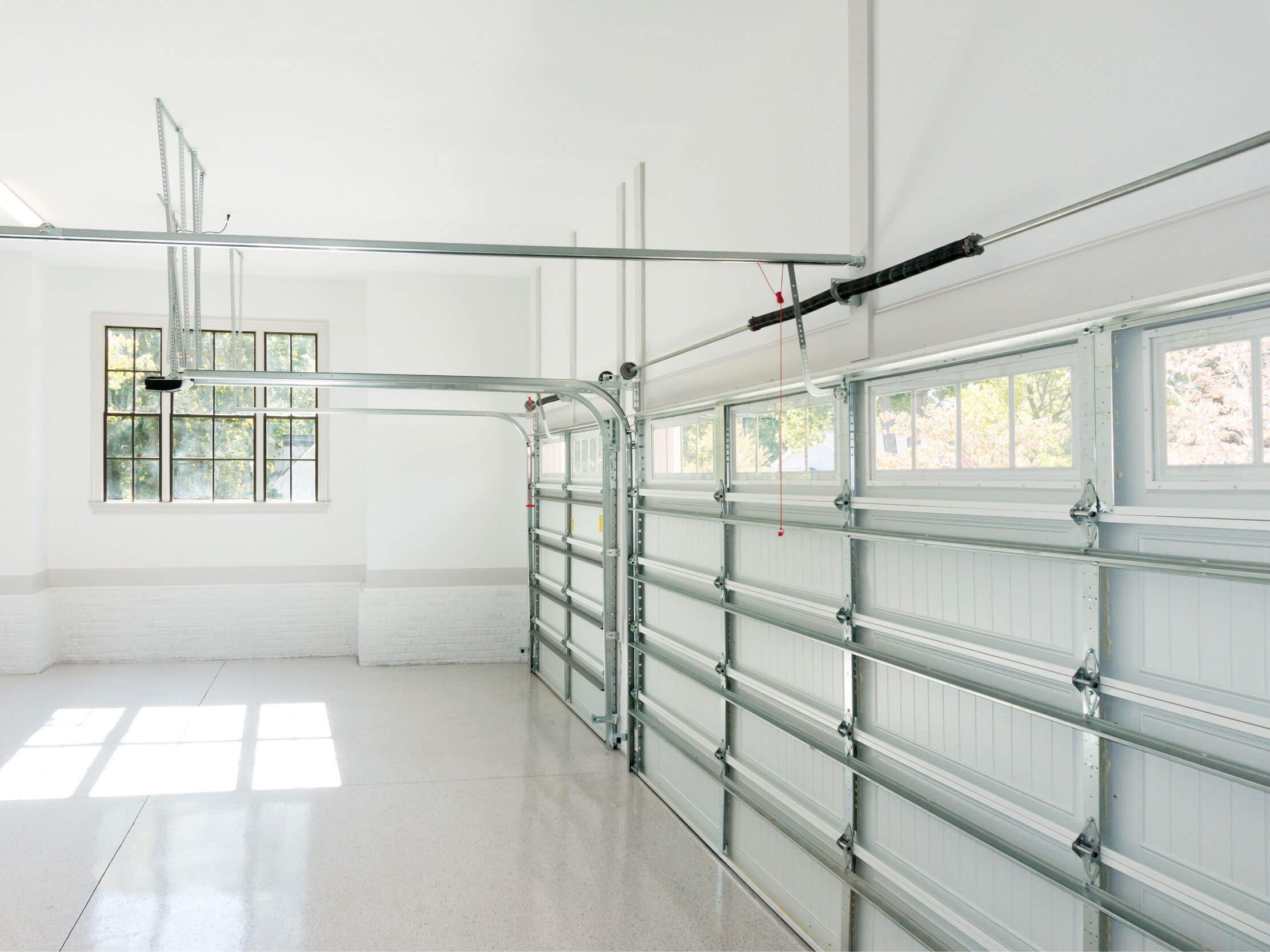 Park your car and access your things. We design and implement the best system for your needs.
CONCIERGE MOVING SERVICES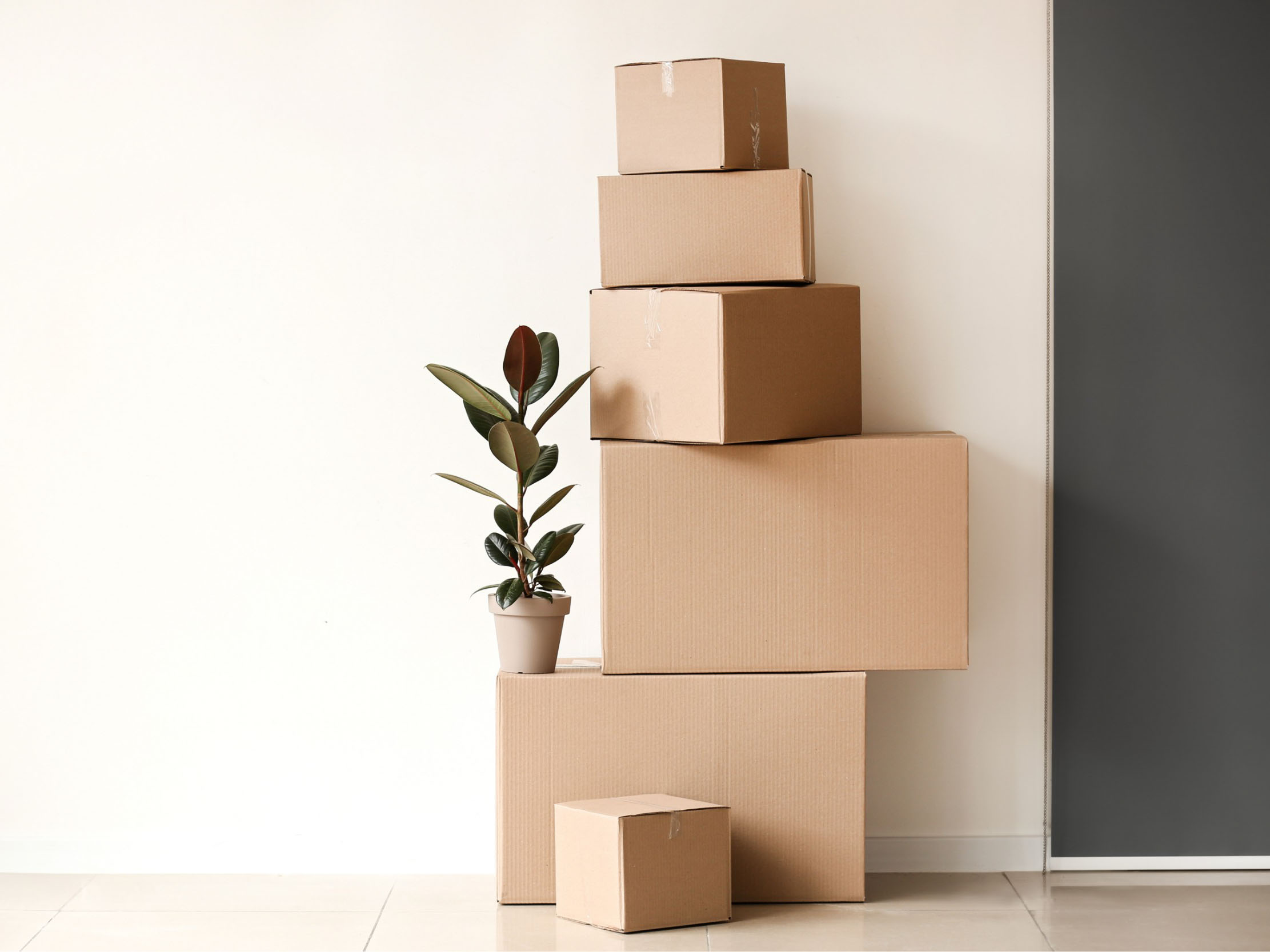 We provide packing, unpacking and complete moving services to eliminate the stress from moving.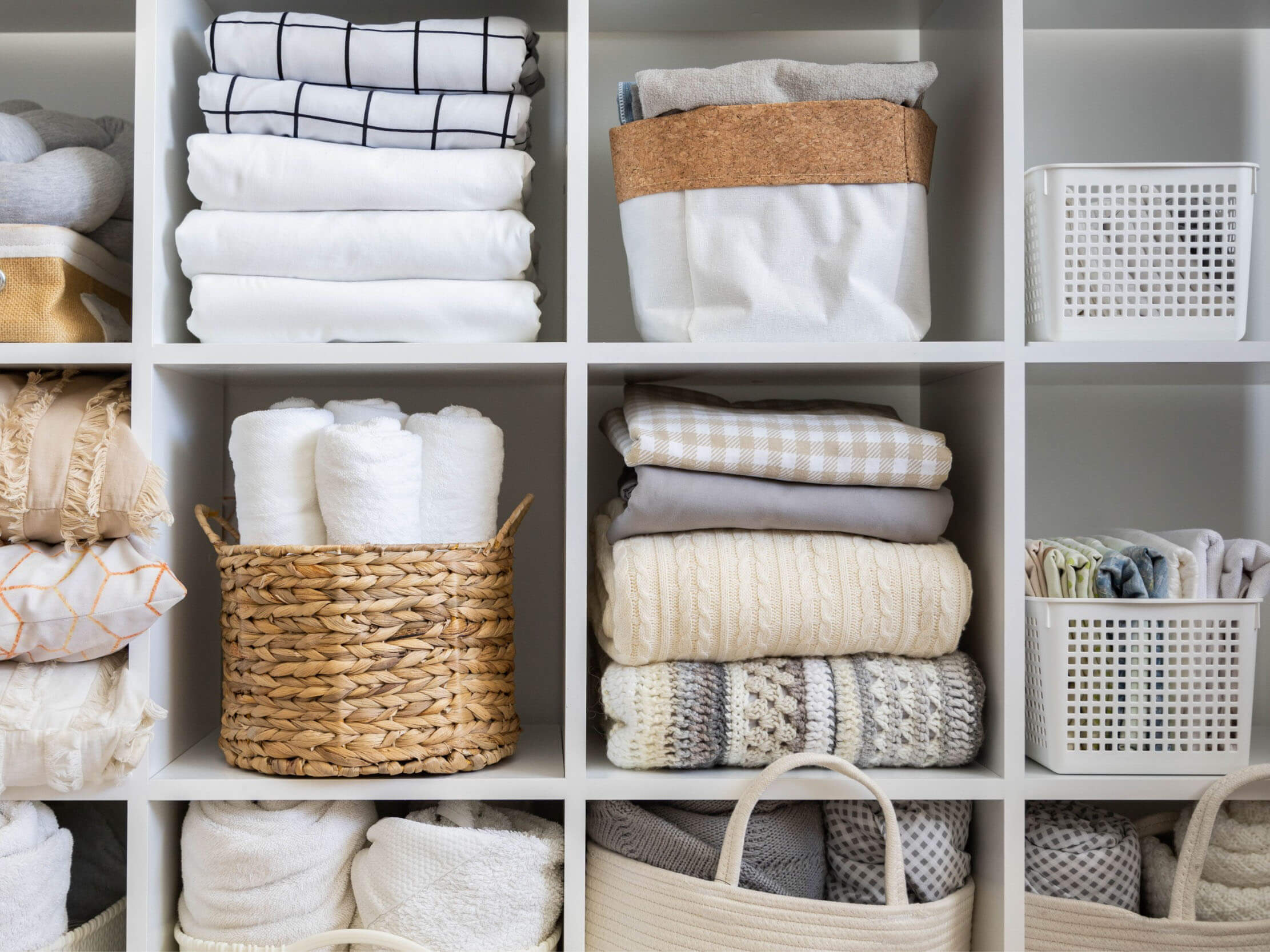 We know you are busy and organization can be hard to maintain. Let us regularly refresh your whole home.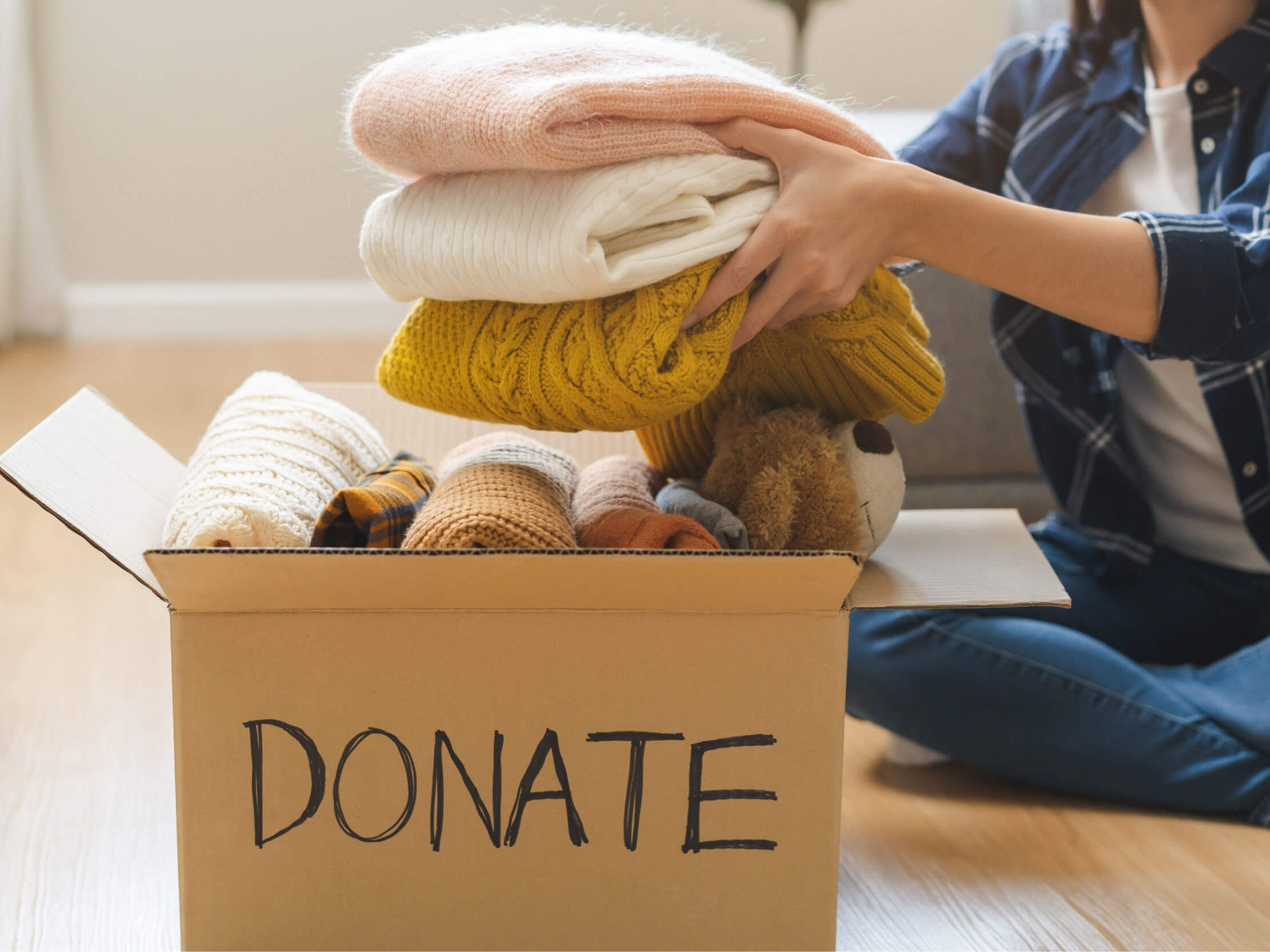 We help you determine what is needed in the new space and the best way to store it for ease of use.

Alyson Ogles
ADMINISTRATIVE ASSISTANT
"Imagine Home Organization did an amazing job helping my family after we moved. They helped me unpack and consolidate items as well as donate to various organizations in need. The result is a clean and organized home that I could never have achieved without them! I highly recommend this business." – Jen
"We had our pantry organized. We absolutely love it. It's a sustainable system for us, easy to keep up with and see what we have stored!" – Silvi
"Wonderful experience and I would definitely recommend this company to anyone who has organizational issues like myself. I wish I had thought of this long ago!" – Jaz
"Super professional, did amazing work, and also made the organization maintainable which was huge!" – Christina